The objective of the Craft Instructor Training (CITS) is to train Instructors in the techniques of transferring hands-on skills, in order to
train semi-skilled / skilled manpower for industry.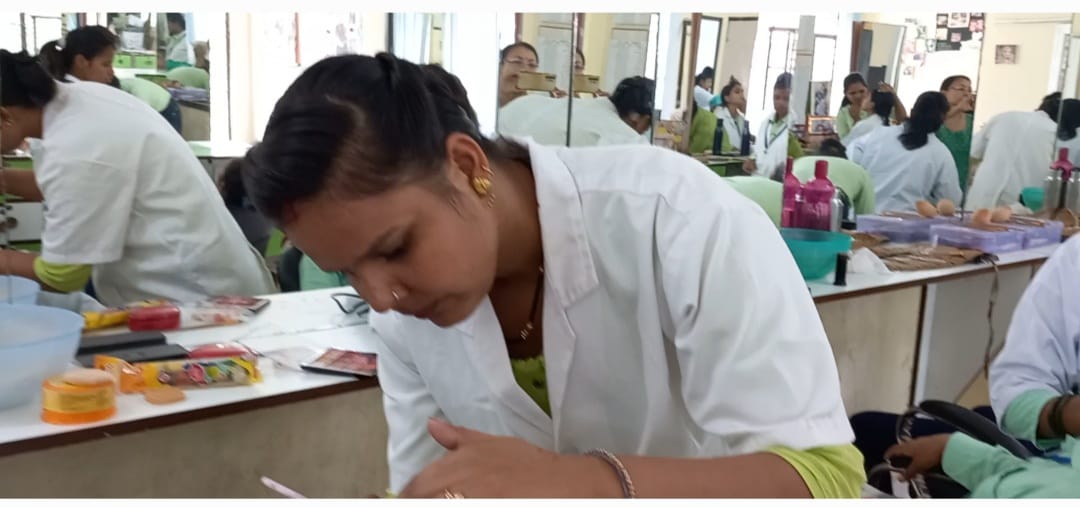 COURSE CONTENTS
Advance Hair Cutting
Electrology with latest facials
Nail Extension, Piercing
Professional / Special Makeup
Permanent Body Tattoos
Special Perming effect
Yoga Bandhas, Mudras, Pranayama
Body Massage & Spa
Soft Skills & English literacy
Training Methodology
CAREER PROGRESSION PATHWAYS
Can join as an Instructor in a vocational training Institute/ technical Institute.
Can join as a Supervisor in relevant Industries.
Self Employment like own Beauty Parlours.
Can become Hair Dresser, Hair Stylist, Beautician, Skin Care Specialist, Make up Artist, Assistant Beauty Therapist, Pedicurist & Manicurist, Beauty Therapist, Assistant Nail Technician, TV Make up Artist, Portfolio Make up Expert.
---